Dear Readers!
My books are not suited to those with a preconceived opinion (wherever it comes from), who never ever would consider changing even a part of that opinion, and who are, in a book, looking for nothing else but a confirmation of their already formed, or worse yet, 'hammered in stone' opinion.
On the other hand, my books are very well suited for everyone else, especially for those who preserved their ability to be open to other views/opinions — and to general learning.
___________________________________
I am looking for a sponsor, philanthropist, a charity or foundation, to make the books available to hospitals, doctor's offices, the Crohn's and Colitis Foundations, to native communities, treatment centres, libraries and schools etc. — to make the German and English editions available to schools worldwide: as an interesting reading/learning material with values.



Ebook (English)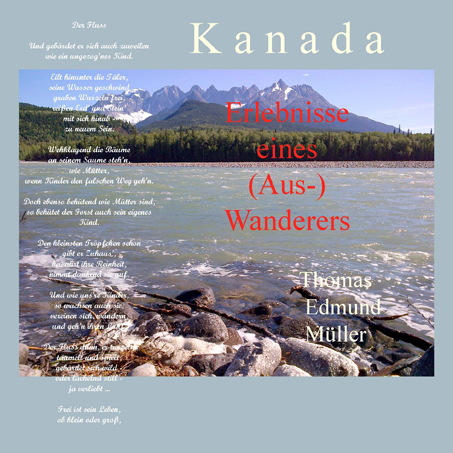 Ebook (German)







Ebook (German)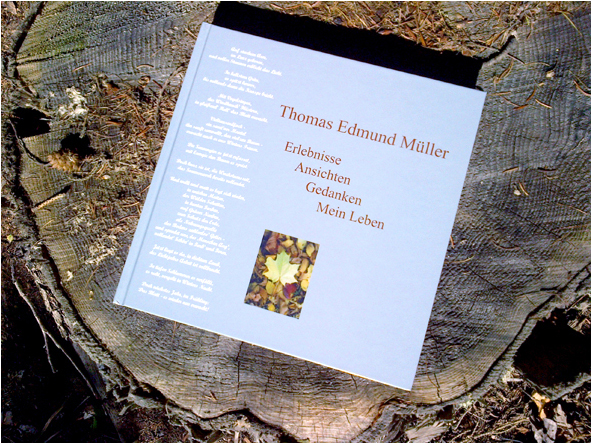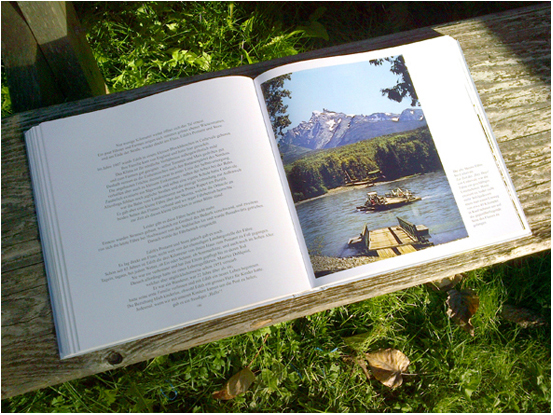 Thomas Edmund Mueller
Erlebnisse, Ansichten, Gedanken, Mein Leben
Hardcover, 10x10 inches (24x24 cm), 376 pages.
With over 140 personal, authentic, large fotos.
A beautiful, special and exceptional book —
that is, however, not without controversy!
ISBN 978-0-9865536-1-5